Find out if In Home Personal Training is right for you.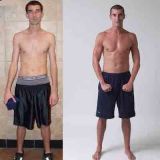 Mike
Corporate Consultant
I think the hardest thing about changing your body is finding the right trainer to make it happen. I was skinny all my life until I started working out with Don and added 29 pounds of muscle in 6 months.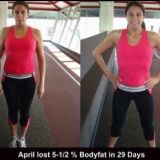 April
Former service industry/Present Psychologist
I needed to lose weight and tighten my body for work quickly and I worked with Don in the past. I stuck with a strict diet and worked with Don twice a week and on my own did cardio a few times a week and it came together in less than a month.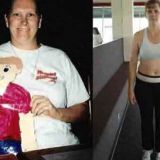 Alena
Nevada State worker
I worked with Don once per week and on my own from a workout he designed and lost 40 pounds of body fat in 6 months time!