The Summit and The Ridges
personal trainer
Summerlin Las Vegas, Nevada
The Ridges in Summerlin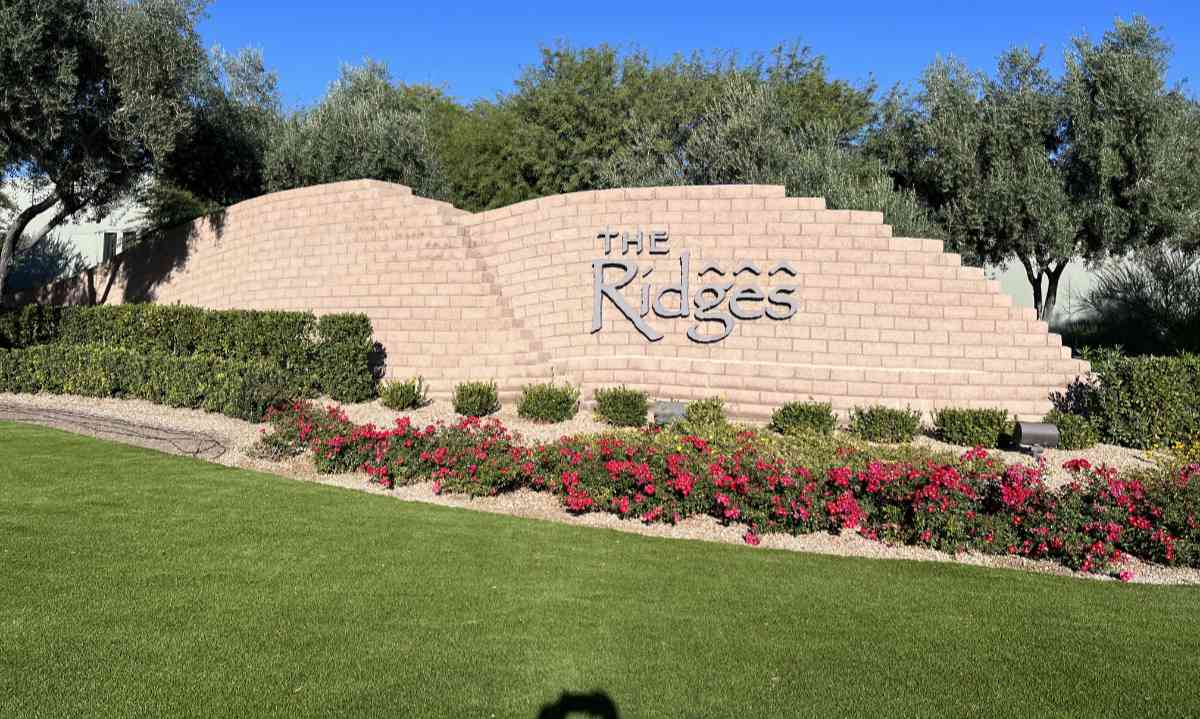 Personalized Fitness Training in Your Neighborhood
Welcome to Iron Trainer Personal Training's Fitness, where your fitness journey begins right in your neighborhood! We offer exclusive fitness training services tailored for individuals and families residing within a mile from our location. Whether you prefer the comfort of your home or the energizing atmosphere of a gym, we've got you covered.
Our Services:
In-Home Training:
Experience the convenience of personalized fitness training in the comfort of your home. Our founder Don Niam a Master Trainer will design custom workouts to help you achieve your fitness goals. Whether you're aiming for weight loss, muscle gain, or overall wellness, we provide targeted training sessions right at your doorstep.
Or Gym Access:
Enjoy complimentary access to our state-of-the-art gym located within a mile from your home. Say goodbye to gym fees! Our gym offers a wide range of equipment and a facility, providing you with the perfect environment to enhance your fitness journey. With easy access, you can work out at your convenience without any additional costs.
Why Choose Iron Trainer Personal Training:
Don is a expert mature Trainer and at the age of 69 he is an example of what he teaches and preaches: Don is passionate about helping you achieve your fitness goals. He will provide guidance, motivation, and support throughout your fitness journey.
Personalized Approach: Don understands that every individual is unique. That's why he tailors his training programs to suit your specific needs, ensuring effective and personalized workouts.
Convenience: Whether you prefer in-home training or working out at our gym, we offer flexible scheduling to accommodate your busy lifestyle.
Community-Focused: We are dedicated to serving our local community. By focusing on neighborhoods within a mile from our location, we aim to make fitness accessible to everyone.
Kickboxing – Boxing – Self Defense: Don is a Kung Fu master and has been training and teaching Kung Fu most of his life. He started his Kung Fu journey at the age of 19. Don opened his first Kung Fu schools at the age of 23 in Akron, Ohio which is his home town. He teaches kickboxing, boxing and self defense for people of all ages starting as young as 8 years old.
Get Started Today:
Ready to kick-start your fitness journey? Contact us for a free consultation. Let us know your fitness goals, and we'll create a personalized training plan just for you. Take the first step towards a healthier, happier you!
Contact Us for a Free Consultation
Phone: 702-610-3896
Summit, Ridges, Red Rock, The Willows and Sienna
or fill out the form below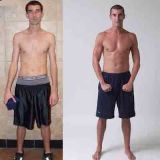 Mike
Corporate Consultant
I think the hardest thing about changing your body is finding the right trainer to make it happen. I was skinny all my life until I started working out with Don and added 29 pounds of muscle in 6 months.
⭐️⭐️⭐️⭐️⭐️

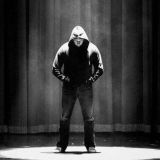 Martin Kennedy
Caesars Corporate
Google Review
MARTIN KENNEDY REVIEW
If you are looking for a trainer who pushes you and puts a premium on proper technique then you need to contact Don. Don helped me lose bad habits (form and technique) and once I shaked those habits I started to see remarkable strength gains. If you are ready to put the work in Don is the trainer you want in your corner pushing you to achieve your goals.
⭐️⭐️⭐️⭐️⭐️
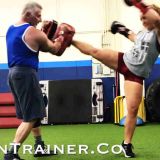 Zoe Pappas
Google Review
Don is an excellent trainer! In a short amount of time, he had me doing combinations and had me kicking more powerfully than I ever have before. He works on technique and application of what he teaches, which helped me learn much faster. Don stays focused during the entire session and is never sitting or on his phone. I would absolutely recommend Iron Training to everyone.
⭐️⭐️⭐️⭐️⭐️
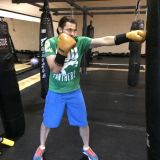 Gavin Kelley
Google Review
When I needed to get serious about my training – and the positive lifestyle changes that come with that – I took my time trying to find the right trainer for me. My search led me to Don Niam. I may live in Los Angeles, and the drive may take its toll, but for me going to see Don once every six weeks or so is entirely worth it.
⭐️⭐️⭐️⭐️⭐️
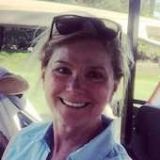 Juana
IT Professional / Google Review
I'm so glad I found Don in my internet search for "Strength Training for Women Over 50 Las Vegas". My search began because of muscle weakness and joint pain not to mention shoulder pain due to the rotator cuff.  I came upon a site for "Fit over 50" and it claimed to build muscle strength without injury. Exactly what I needed, I thought plus the trainer had years of experience and he was over 50 himself – A total win, win. Well, I've been training with Don for almost three months now and I can honestly say that my strength has improved tremendously, I've lost inches and joint pain … all without injury. Often "oh that didn't hurt" comes to mind when I do something that always caused pain in the past. And now I easily lift my own heavy luggage into the overhead bin while others just look on in amazement. I highly recommend Don's Fit over 50 training.
⭐️⭐️⭐️⭐️⭐️
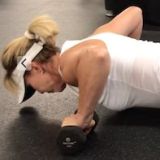 Holli
Google Review
Training with Don was the best decision I ever made.  He is so knowledgeable and truly cares about his clients and wants the best for them.  Each session is amazing and very fun.  I look forward to each workout because he gives 100% every time and demonstrates each exercise precisely.  Thank you Don.
⭐️⭐️⭐️⭐️⭐️

Where We Train Our Clients
Please Fill Out The Form Below For Pricing and More Information