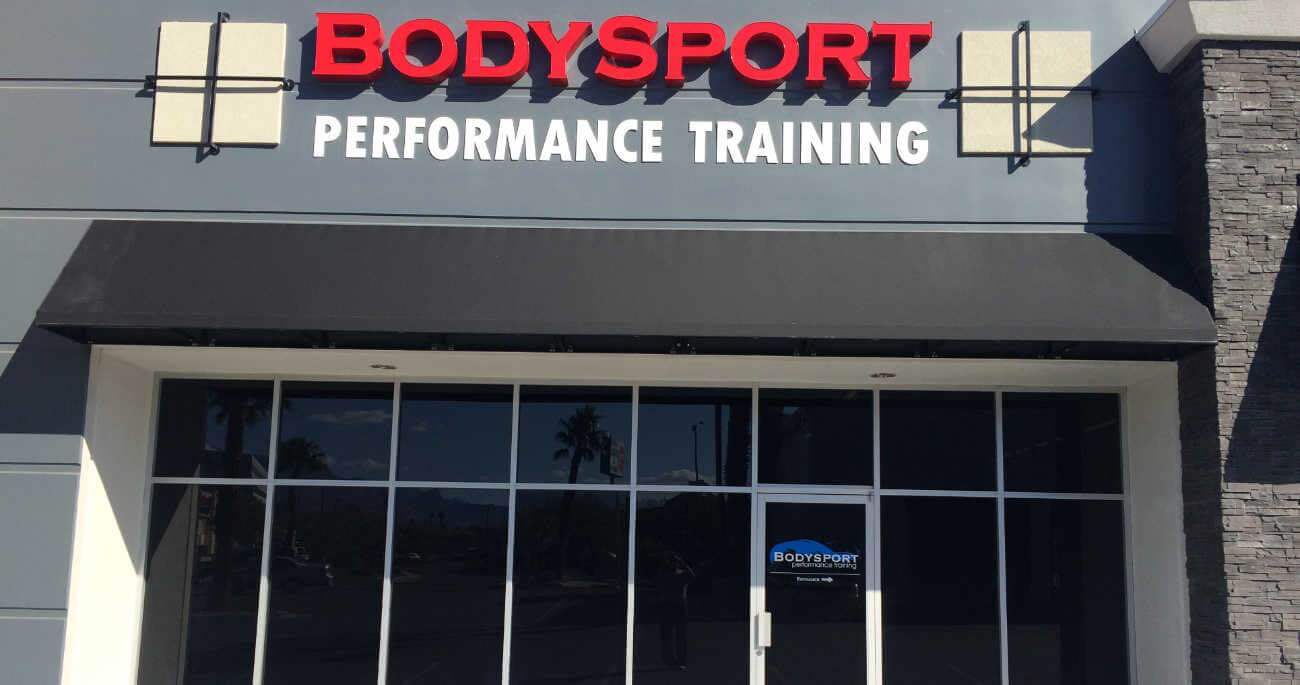 If interested in ONE OF OUR INTRODUCTORY SPECIAL OF ( 2- 1 hour sessions for $60.00) mention in Message section.

2 FOR 60.00 NOT VALID WITH ANY OTHER OFFERS SUCH AS FREE TRIAL SESSION
1922 Rock Springs Dr Las Vegas, NV
Please find our training hours below. Personal Training and Private kickboxing and self defense are all by appointment. The hours listed are when Don trains clients, but not all hours are available. There also can be adjustments to the schedule if needed, so please do not hesitate to ask. Kickboxing classes will be scheduling soon on a pay per class basis.