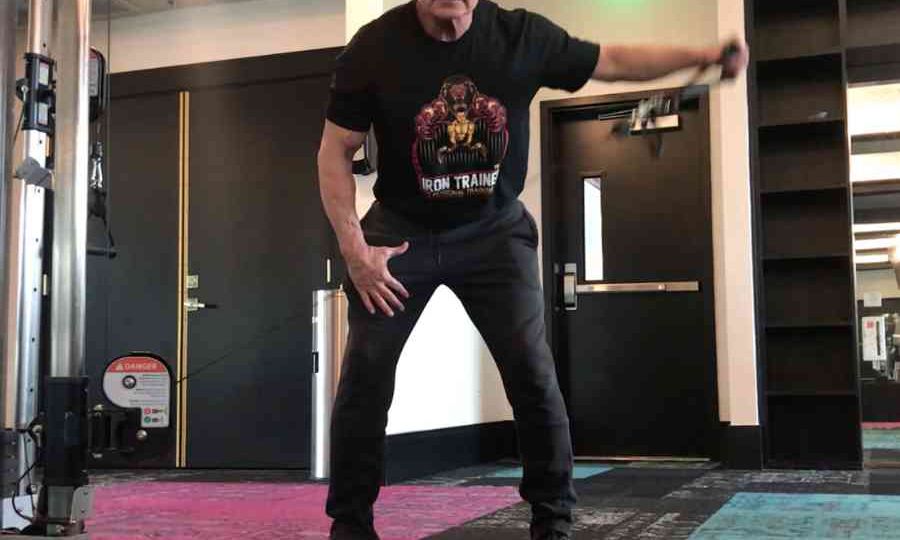 Elysian Summerlin Area 89147
Personal Trainer At Elysian Summerlin Nevada from Don Niam on Vimeo.
Iron Trainer Personal Training (personal trainer) is training clients at Elysian Luxury Apartments at 4150 S Hualapai Way Las Vegas, NV 89147. Clients do not have to live at Elysian.
The gym is open 24 hours for residents and personal trainers who live at the Elysian Resort style Apartments. This gym is fully equipped and has more equipment than most private training gyms.
Some of the equipment available:
Olympic Bar
Cables
Dumbbells from 3 pounds to 100 pounds
A full line of new Hoist pin loaded equipment
Kettlebells
Medicine Balls
Slam Balls
TRX Bands
Spinning Cycles
Fit balls
Back hyperextension
Abdominal board for sit ups and leg raises
Heavy duty adjustable and moveable benches for flat, incline and decline exercises
Cardio equipment and much more!
Feel free to contact us and inquire about pricing by filling out the form below.
Pricing Inquiry for personal training