Let's Start An Exercise Program Together
At 65 years of age, Personal Trainer Don Niam says getting in shape, being healthy and fit is not impossible. If you are getting to an age where aches and pains start showing up for no visible reason, Its time to start an exercise program. Many people start believing that this is acceptable. This mindset is only acceptable if you lay down, roll over and say, "I give up."
Your Aches And Pains Need Exercise
I speak with people all the time that say, my knees hurt, my shoulders and back hurt and on an on. Of course, they do because not exercising or taking care of your body and mind has not been a part of their lifestyle. Strength training, cardiovascular training and flexibility work can relieve and strengthen body parts to suppress and eliminate these symptoms.
Sitting around and doing nothing for your body is exactly what you should not be doing.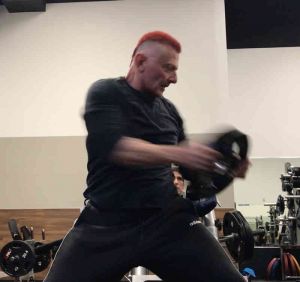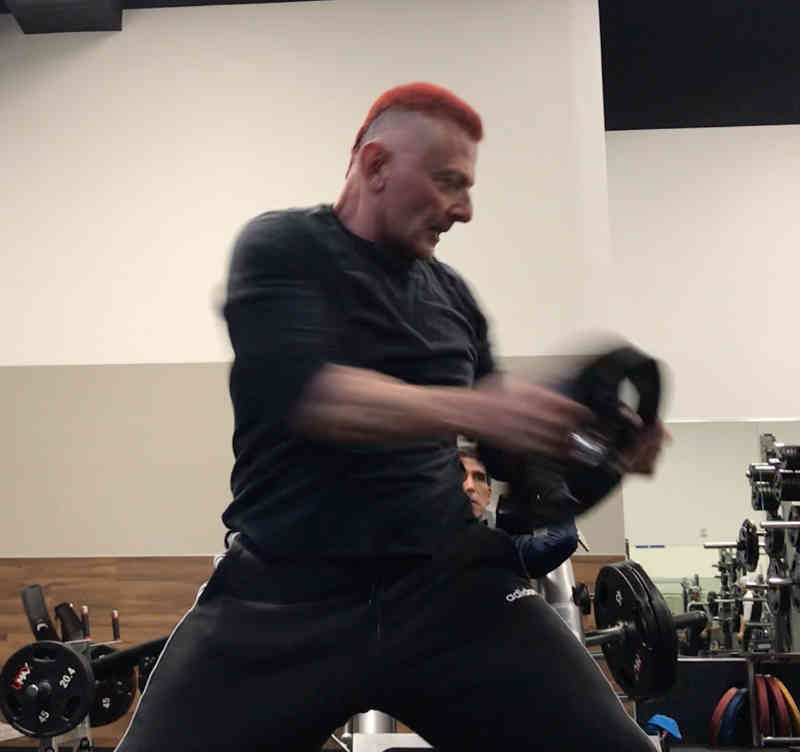 Most non-exercise minded individuals do not have the severity of problems they think they do. The problems come from sitting on your butt and doing nothing. Exercise is great for your mental attitude also including depression. Even doctors are recommending exercise for depression and physical health.
Options For Working Out
There are options for getting in shape and having variety in a routine. Most gym memberships are about the cost of lunch for two. Priorities in life and maintaining your health needs to be part of a lifestyle. Doing cardio only is a part of an exercise program and should not be the only part of an exercise routine. If you are going to buy a $1,500.00 cycle for your home don't plan on that single exercise to add muscle to all areas of your body. Don't buy into a commercial that sells you a line of BS. Many people buy in-home workout machines to avoid being accountable for an exercise routine.
As listed above a proper weight training, cardio and flexibility routine is more of a complete package for rebuilding your body and improving the immune system.
Either become very educated on your own or hire a personal trainer with great reviews and a solid foundation of success.
If you are interested in finding out about personal training, costs, time involved and starting a program start here by filling out this inquiry form of what you are seeking and your present exercise program if any. Never worked out before? No problem that is why we are here!
Fill out the form below for more info.