Personal Training Special Introductory Offer
We are going to continue this offer until January 15, 2018
Iron Trainer Personal Training is offering an introductory special of  2 – 1-hour personal training sessions for $60.00 which will help people learn how to workout on their own in the gym. This offer is not valid with any other offers such as a FREE TRIAL SESSION.A basic workout plan will be taught and the client will learn a variety of exercises that work the entire body. Most people just starting an exercise program wander around the gym using different machines with no real knowledge of how to use them. The equipment itself may show an example of how to use the equipment, but in no way does it detail how to correctly focus on the area worked or how certain parts of the body should be postured.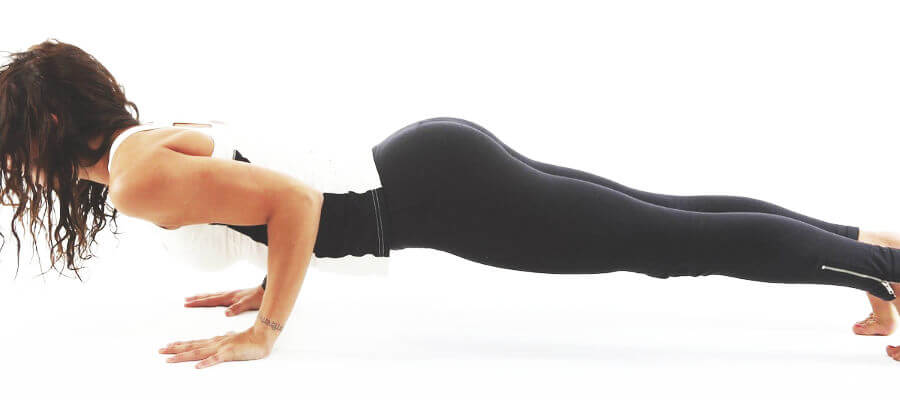 The two sessions will help answer questions and show a new beginner enough to workout on their own or continue training with the "Iron Trainer" Don Niam at a special rate. These workouts will teach flexibility training and a dynamic warm-up to help prevent injury and enhance muscle flexibility. Many people develop back, knee and shoulder injuries from exercise due to lack of proper warm-ups that strengthen areas that are common for injury.
As a veteran master trainer with over 40 years of experience training mom's, professional, kids and professional athletes. Don's background is extensive and his methods are proven with client testimonials and before and after pictures to prove it.
Great opportunity To Start A Fitness Program
This is great opportunity to find out how to workout with a professional personal trainer who customizes workouts based on a person's individual needs and body type. There are many reasons people workout for years and never see changes. Those questions will be answered by Don in the two workout sessions.
Contact Us VIA EMAIL to receive this offer
Call Don Direct: 702.610.3896
Date: October 7, 2017
Time: 7:30:26