Iron Trainer Personal Training Methods Will Work For You
Most people join a gym with good intentions to improve their health and develop their body but do not stick with exerts due to lack of knowledge about how to do it. I have been exercising since I was 13 years old and have been a trainer for close to 40 years including teaching Kung Fu.
The human body was not meant to preserve muscle tissue naturally but meant to preserve fat for preservation. We all have different genetics and unless your body is gifted, putting muscles tissue is not an easy task and needs to be strategically be planned out.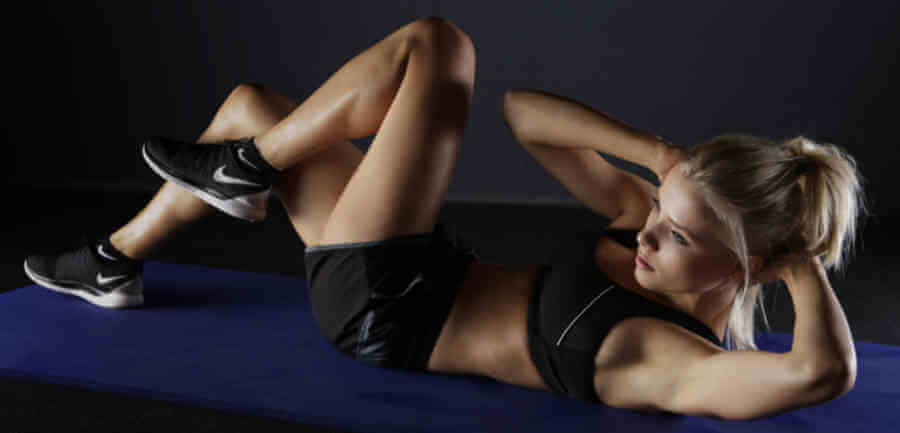 Don Is Proof Of His Personal Training Methods
At age 63 I am a proven product and have methods to accomplish results for all body types. In the year 2017, the fitness industry is booming and gyms are popping up all over Las Vegas. A newbie can be overwhelmed as to what will work for them. Many of the groups training gyms offer boot camp classes at around 150.00 per month. A person can lose body fat in those classes but are unlikely to change the muscle structure very much with that type of training. It takes a committed strength training routine to sculpt your body with a professional that has a proven track record.
What About Classes
I have watched people throw tires around, crawl on the floor and do burpees until they are blue in the face and see very little change in the cosmetics of their physique. A little bit of that type of training goes a long way. A better type of class if a personal trainer is not afforded would be a 1-hour strength training class. Unfortunately, I have not seen a gym be set up to do group strength training classes effectively or safely to accommodate all levels of fitness. The classes that use to light of weight just to make money and not injure members are not using enough weight to stress the muscle properly.
Without knowledge of proper training techniques hiring a personal trainer to teach proper form and workout routines is by far the best route to take initially.
If you are interested in seeking advice, I offer a Free consultation on my training methods and the approach that I would take to molding your body into the Iron Body that everyone would like to have, but do not know how to get there.
FYI – I have had many clients obit great success on just one or two days per week training with me and set up the rest of they're training throughout the week on their own. Many people need to be accountable to a professional to help them stay on track. I have trained experienced fitness enthusiasts and high-level athletes that have hit a plateau.
Fill out the form below to provide information about yourself and better inform me of what you are seeking. A FREE CONSULTATION holds no obligation and can help steer you in the right direction to at least help educate yourself as to what will work for you.
Please Fill In The Form Below For Prices Add Any Info In Message Area