Strength Training Through The Use Of Weight Training
Strength training is performed mostly through weight training which is a form of resistance exercise. Most personal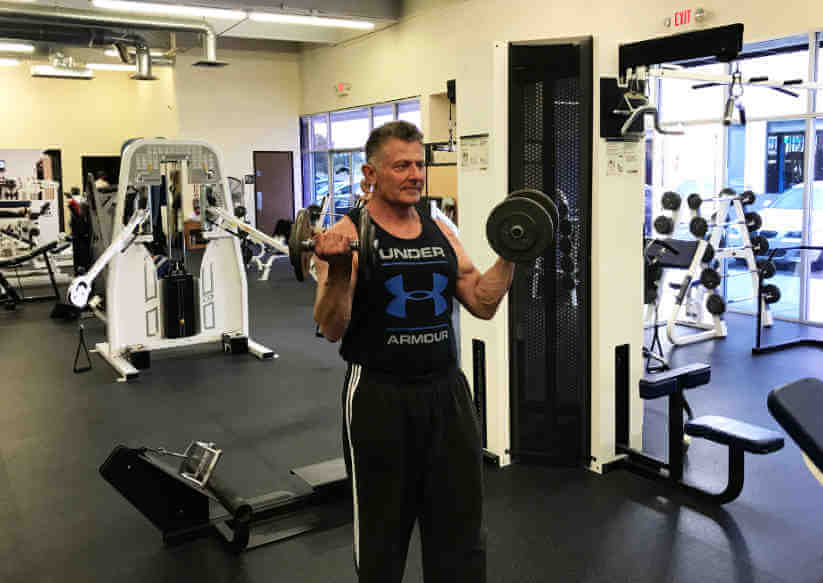 trainers utilize weight training for their clients to build the bodies strength, muscle and increase fat loss by gaining muscle tissue. Proper weight training techniques are the staple to reshape a persons body and a knowledgeable trainer will know how to customize a strength training program based on a clients physical genetics, body structure and ability to add muscle tissue based on the person ability.
Safest Strength Training Is Weightlifting
For a newbie in fitness or even some who have experience or think they are knowledgeable weight training performed properly under supervision is the safest and fastest way to change the cosmetic structure of your body. Weakness in certain areas can be enhanced and developing a balanced and sculpted physique is best accomplished through a customized weight training program. Everyone has weaknesses and strengths.
At Iron Trainer Personal Training, Don Niam a veteran personal fitness trainer and martial arts expert utilizes skills from both fields to customize workout programs for his clients to achieve maximum results in the shortest period go time possible based on the clients abilities.
Article by Don Niam