Personal Trainer Located At 1922 Rock Springs Dr Las Vegas, NV 89128
Iron Trainer Personal Training is proud to announce it's new location at 1922 Rock Springs in Drive, Las Vegas Nevada 89128 in the Nothwest area of Las Vegas, NV. Our new facility at Bodysport Performance Training offers a full weight room along with heavy bags for kickboxing and boxing training. There are also plenty of athlete conditioning tools such as sleds, tires for flipping, sledge hammers and more.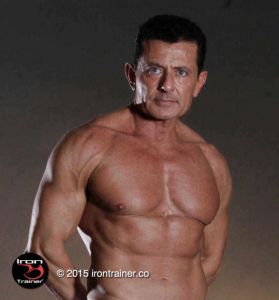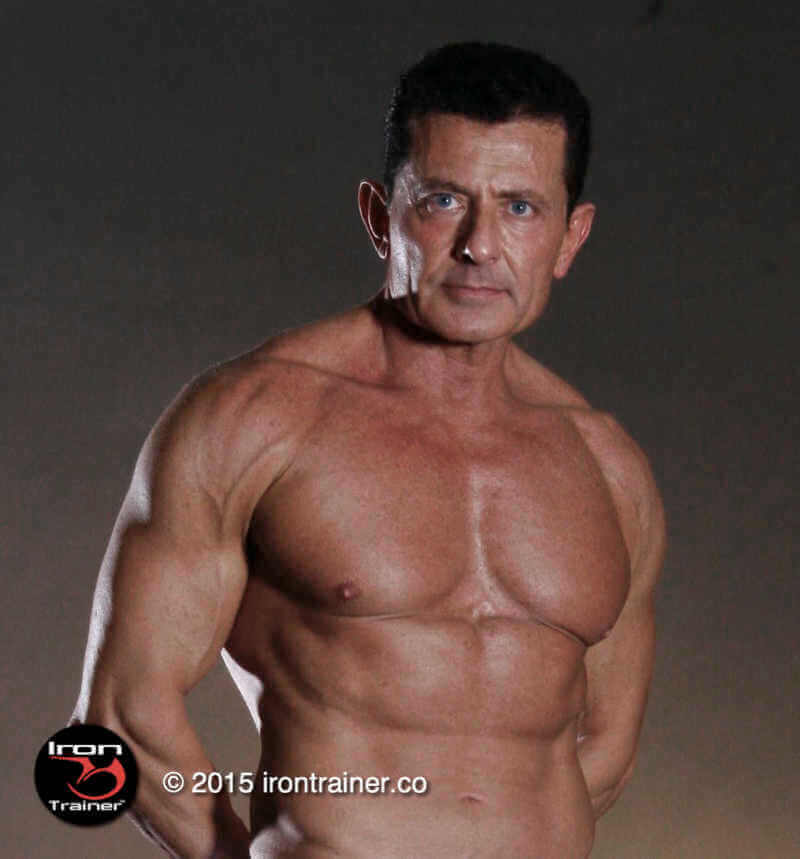 Iron Trainer Personal Training offers custom workout programs designed for each clients needs. Everyone is different in physical make-up and requires a training program designed for their physical abilities and body type. We mold average bodies into bodies of iron.
Everyone can be fit and get in shape both physically and mentally. I state mentally due to exercise being a excellent stress reliever and mood enhancer. Feel good about the way you look and feel.
Boost your metabolism and increase overall health with a custom workout program from the Iron Trainer Personal Training program.
If you seek a knowledgeable personal trainer and are in the Las Vegas area please feel free to contact us at our Quote Page. You can also Call Don direct 702.610.3896 and leave a message that you are inquiring about personal training or private kickboxing training.
We offer 30 minute sessions, 45 minute sessions and 60 minute sessions.