Overweight Personal Trainers
How does a personal trainer run a successful fitness training business when they look like they never worked out themselves? I am still baffled to this day how a personal trainer can stand in front of someone being overweight, out of shape and preaching working out and eating correctly. Be prepared for a new day and a new world in a fiercely competitive business.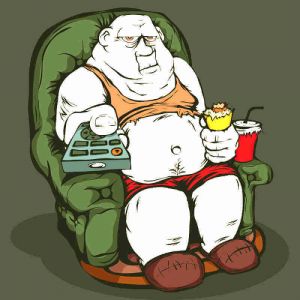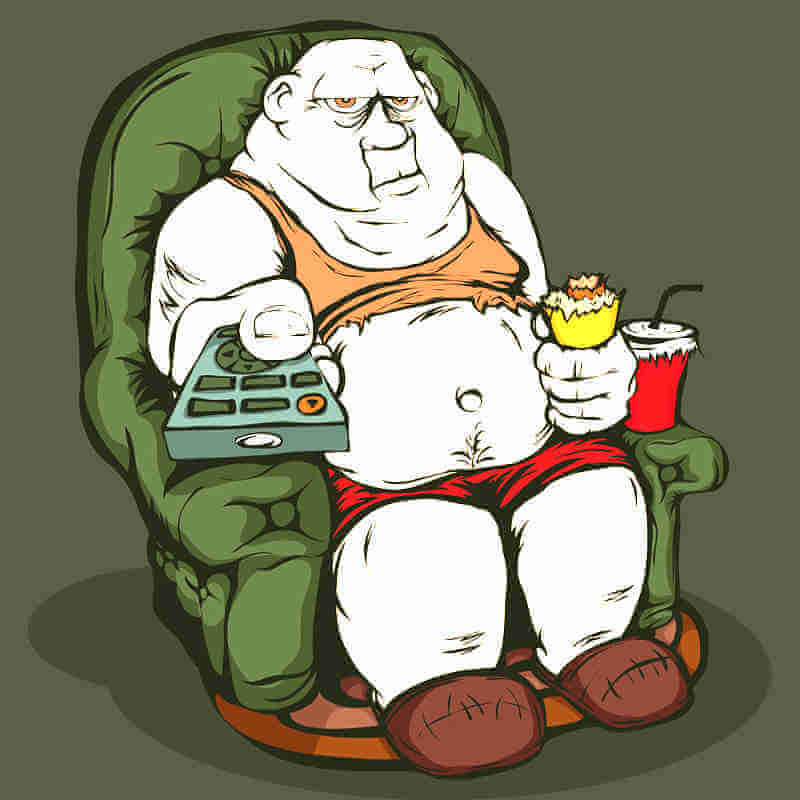 We are approaching an ever changing world of competition in the service industry and technology. They both go hand in hand and for those who are not up to par on their business, practice what they preach and be the best you can be at what you do, be prepared to get swallowed up by your competition.
Helping People Or Looking For A Paycheck?
The personal trainers that are getting in the business to make money first and help people second will eventually fail. That attitude will show through in your ability to teach exercise, fitness, kickboxing etc.
Part of being a personal trainer is looking the part and not looking like a hypocrite by having no motivation to take care of yourself and preaching to others to train with you who cannot be an example or motivator.
The personal training business had an influx of new people getting into the field due to an economy that lacks well-paying jobs. For a number of years, trainers were showing up everywhere charging rates that were below standard for a professional in the field. Those substandard trainers are now starting to diminish in the independent personal trainer market.
Gym Trainers Or Independent Personal Trainers
Most of those trainers are working for gyms that can obtain their clients for them and pay them a meager hourly rate, but the gym is charging full rates to the clients. The client is the one getting an entry level trainer but paying top rate so the gym can collect their end. This is how chain gyms operate and personal training for a health club can bring income on an average of $50,000.00 to $300,000.00 per month depending on the size of the club and rates they are charging. Some of these gyms charge rates from $60.00 to $100.00 per hour for entry level trainers and the uneducated client is the one paying the price.
Many of these trainers do not care about the clients as they are being spoon fed the clients and just completing a job based on a half hour rate or 1-hour rate. This half hour rate is another change in the industry that has changed due to the economy and making people feel they can afford a personal trainer, but in most cases, a half hour is not enough time to train someone and obtain results. It is rare any of these in house gym trainers have any testimonials of client success. Once again they do not care due to the fact that they will just continue to be spoon fed new clients.
For information on personal training with Iron Trainer Personal Training feel free to contact us through our QUOTE FORM or call Don direct at 702.610.3896.
Date: August 28, 2017 Time: 6:55:23am